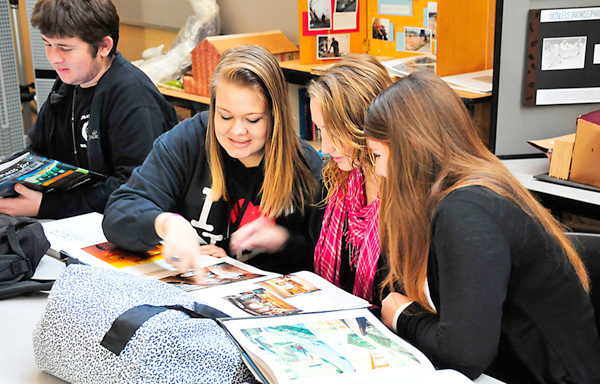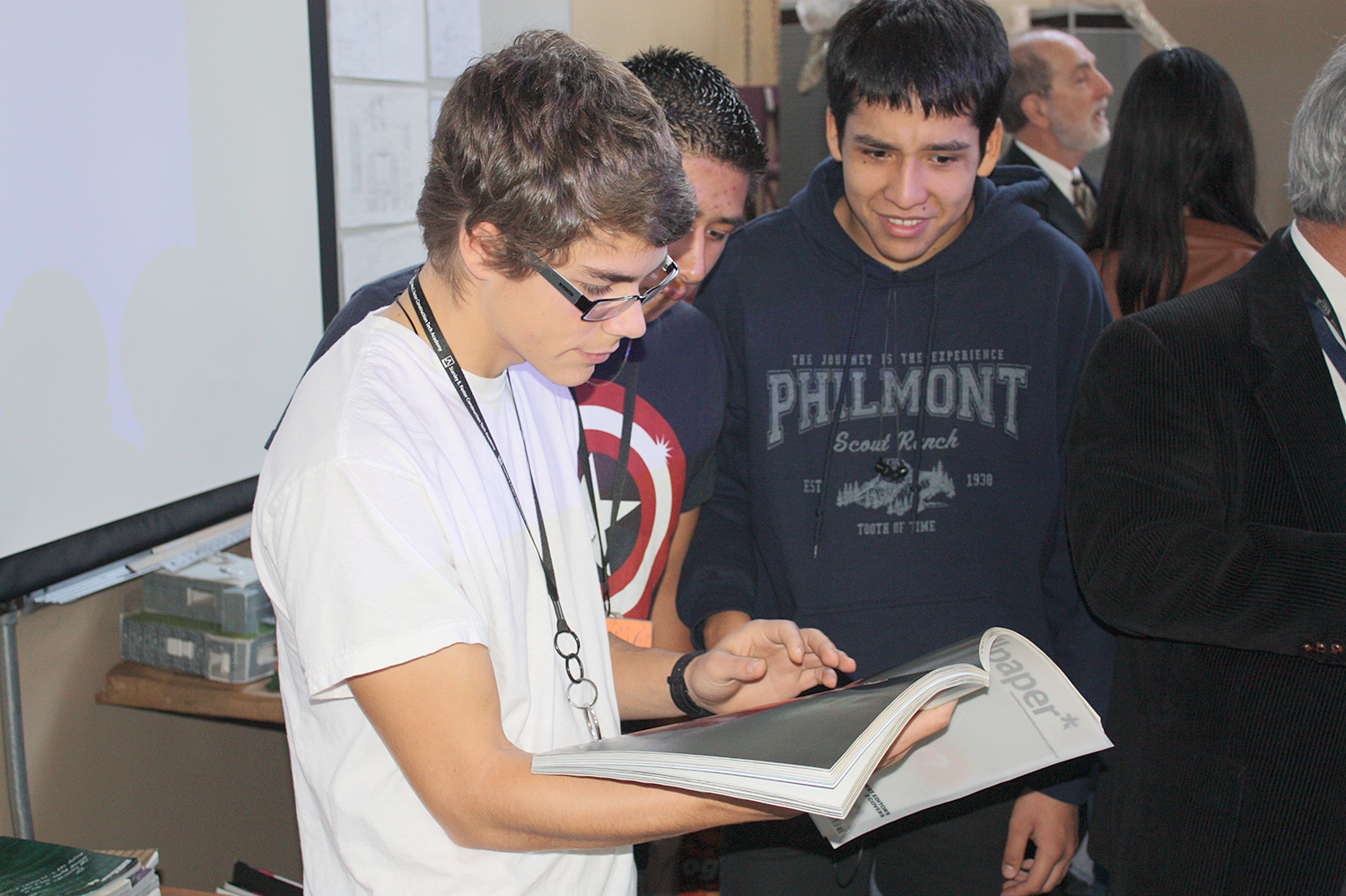 From an Architects Bookshelf | Giving Back
San Diego, CA
As a member of the local AIA chapter, Kevin organized the donation of 600 books from within the design community to start collections at two different schools hoping to inspire the next generation.
From an Architects Bookshelf was a good deeds initiative I organized and executed on behalf of our local Chapter of the AIA. The concept, was to encourage local architects, landscape architects, and planners to donate a book or two from their private collections that would be assembled into a collection to be placed in a local school's library. The goal of the book drive was to reach out to a to serve as inspiration for local students regarding the beauty, relevance, and value of design. Education budget cuts have severely affected school librarian's ability to purchase new books and design related books would never even be considered. that may have never previously exposed to architecture.
A poster promoting the program was designed and distributed to local firms. The response was generous and impressive with nearly 600 books and 250 magazine collected, enough to create three sizable collections for different San Diego schools. The books were presented to the students who received them with great appreciation.