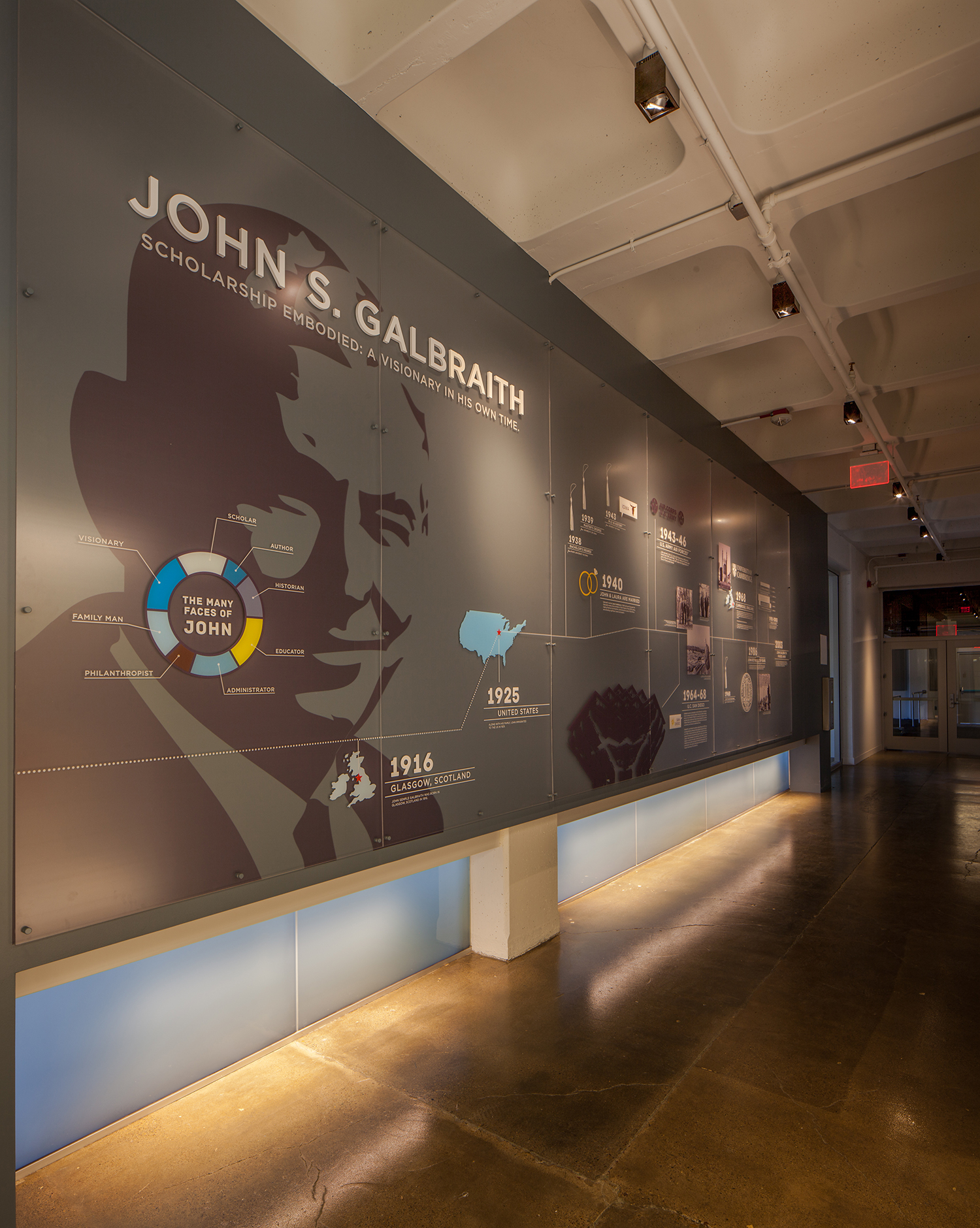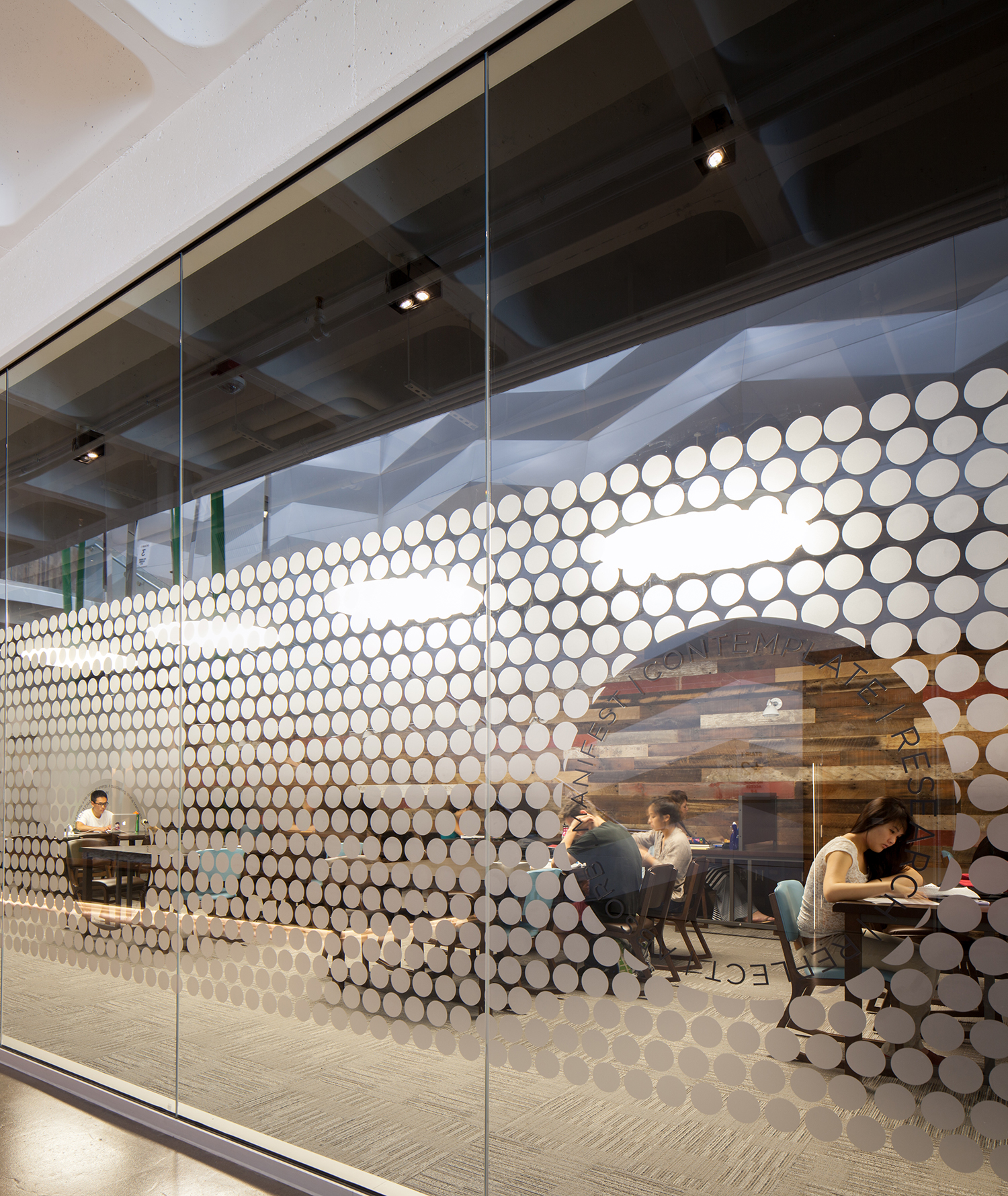 UCSD Galbraith Hall | Non-Residential | La Jolla, CA
This project involved fitting a new 417 lecture hall completely within the shell of an existing 1965s era building that was occupied throughout the entire construction process.
The Galbraith Hall Interior Renovation project adaptively repurposes 30,000sf of existing space within the campus' original library. Constructed in 1965, the building is named after former UC San Diego Chancellor John S. Galbraith. The mixed-use program houses a new 417 seat lecture hall, two enclosed student study spaces, three instructional studios for the department of Theatre & Dance, shared conference rooms, and academic office space.
The design removed a layer of dated 1980s remodel work to expose the beautiful mid-century waffle slab and structure. The new lecture hall was then inserted into the large interior volume of the old reading room, carefully sculpted in all three dimensions so that every interior space on both floors, even the restrooms, receive the extraordinarily abundant natural day lighting. The building's infrastructure, systems, and accessibility were also modernized and brought up to code. This re-energized interior is bright, airy, dynamic, and comfortable, meant to feel more like a living room than a laboratory; a terrific place for students, faculty, and staff to engage, discuss, practice, and learn.